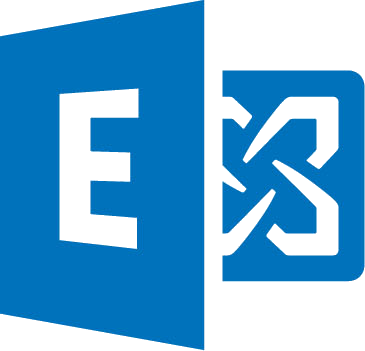 If you are running any sort of business these days, Email is a vital cog in the mechanics of keeping your business working. Of course, having a reliable email hosting company is KEY, but so is having a service that makes things as simple, clear and streamlined as possible.
Top 5 Reasons to Choose Hosted Exchange
Any of Host101's Web Hosting packages come with a great email hosting service. Its reliable, secure, fast and easy to use. But sometimes, you just need a little more.
A Microsoft Hosted Exchange service can fill that void, and offer you a whole suite of new features and options. However, running an Exchange server in your home or office, can be expensive, but that is where a Hosted Exchange Email Service from our Partner Company, Hosting-Australia.com can help you make the leap. No expensive software license fees or exorbatant hardware costs. No ongoing overheads from an IT Contractor. Just one, easy and affordable monthly fee.
Its feature packed - Share emails, Calendar items, Tasks...get fully integrated mobile Apps and lots more - A Hosted Exchange Email service can get your business punching above its weight.
Check it out today!